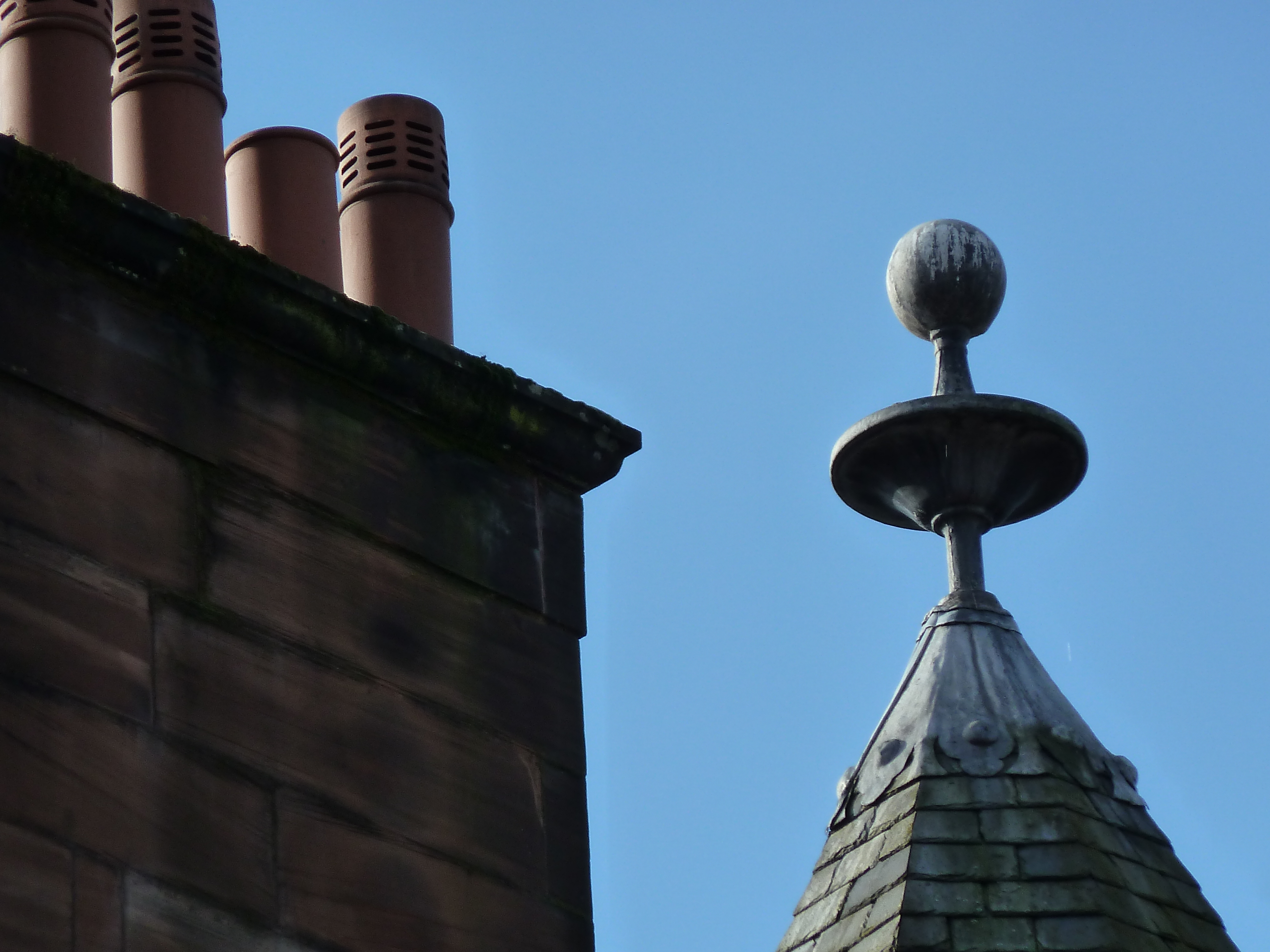 7 Lynn Gardens, Hillhead
Now 27 Cranworth Street
No occupants given until 1907
1907-12? Macgulskey, M.M., tobacco manufacturers' agent, cigar importer and wine shipper, 101 St. Vincent St.
1908-09 Murray, James Gemmell (at C. Hope Murray, jun., stockbroker, 98 West George Street and Stock Exchange)
1909-11 Chrystal, J.P.
1910 McAllister, Alex., inspector, Edinburgh Life Assurance Office, 124 St. Vincent Street
1911-12 Anderson, Wm., accountant, 166 Buchanan Street
1911-13 Greig, J. Graham, stockbroker, 8 Gordon Street
1912 Bissett, Capt.
1912 Crawford, James A. (of Chalmers' Stores, ironmongers & fancy goods merchants, 105 Union St.)
1913 Hendin, A.J.
1911-13 Primrose, Douglas (of Douglas Primrose & Co., engineers, oil, gas & steam engines, 163 Hope St.)
1914 Simmons, Edwin J.Y., resident secretary, University Life Assurance Society, 219 St. Vincent St.
Next door to 6 Lynn Gardens (31 Cranworth Street) Around the corner to 8 Lynn Gardens (15 Cresswell Street)
Across Cresswell Street to 23 Cranworth Street
Across the Cranworth Street to 30 Cranworth Street
Back to Lynn Gardens Numbers
Back to Cranworth Street Numbers